Jio is one of the fastest rising companies at present. With over half a million users added to its user base every day, Jio currently has a market share of around 24% of the total number of broadband users in the nation. Its main marketing strategy is to provide tempting welcome offers and low priced products and services. That was the main reason why Jio mobile network clicked in the market. But Jio has no plans to stop with just the mobile network services. It then launched Jio-fi which is its own Wi-Fi service. Jio has planned to expand its business areas to many more fields. Some of the Reliance Jio upcoming services are Jio DTH services, Jio phones, and Jio laptops.
Till now the rumors about the new products of Jio are spreading like wildfire. People are eagerly waiting for more and more products and services by Jio as they will be much more affordable than its rivals. Reliance Jio upcoming services and products will help the company achieve its aim to revolutionize the digital market of India by the end of 2020. these products that will most expectedly hit the Indian market real soon…
 
Here are a few Reliance Jio upcoming services 
1. Reliance Jio DTH services
Till date, DTH service providers like TataSky and DishTV are ruling the market. But if Jio launches its own DTH services, then others won't stand a chance in front of it. from what has been heard from various sources, Jio DTH services will be the cheapest one in the market.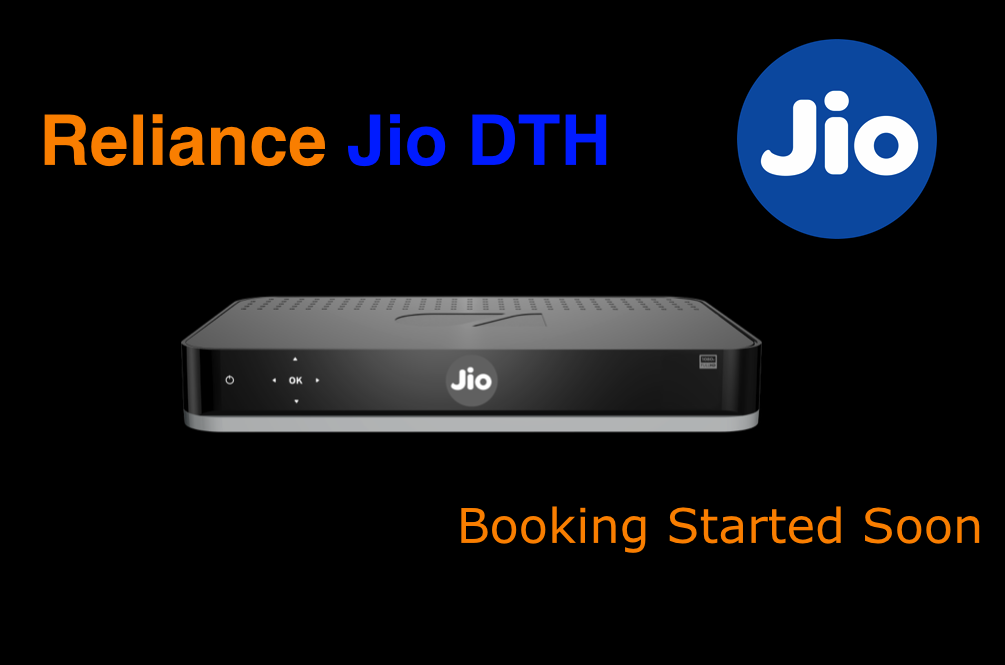 Features of Jio DTH:
350+ channels with 50+ HD channels
Rs 300 all-channel package
Various plans based on geographical zone, family choice (Family plan), personal preferences (My Plan, Gold, Silver and Platinum plans.
Jio welcome offer will get you free subscription for the first few months (most probably 6 months)
You can find more about Jio DTH services and channels list in our article on Jio DTH channels list with price.
[irp posts="4572″ name="Reliance Jio DTH Dealership Apply Online Complete Detail !"]
[irp posts="4023″ name="Jio DTH Customer Care Number | Jio DTH Toll Free Number – Helpline Number"]
2. Jio Fiber
This is a much awaited Jio service that is currently being planned for launch. Optical fibers with very high-speed internet facility will be offered by Jio very soon. Based on this 'Jio Fiber Home Service' you can enjoy your favorite shows and videos with almost zero buffering.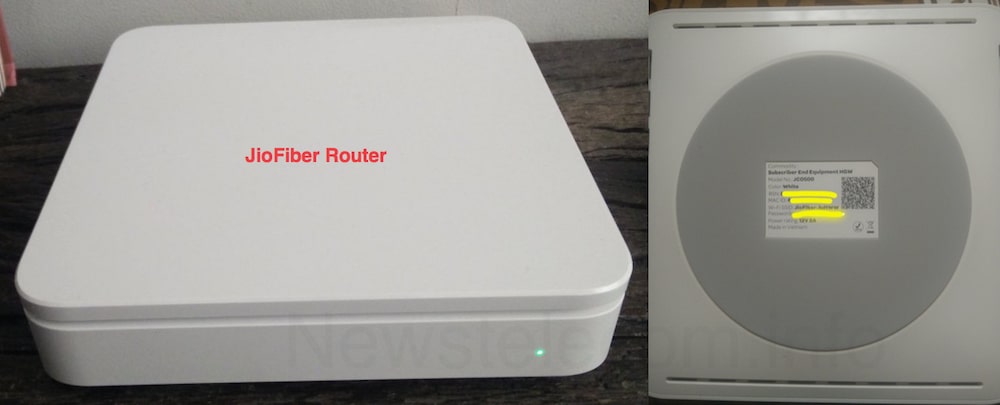 Here is Jio's expected list of fiber plans with a price:
50 Mbps – Rs 1500
100 Mbps – Rs 2000
200 Mbps – Rs 3500
400 Mbps – Rs 4000
600 Mbps -Rs 5500
3. Jio Phone
Though Jio has already launched Lyf smart phones in the market, people are expected the telecom giant to release a 4G LTE enabled Jio phone very soon. With a negligible price tag of Rs 1500 which will be refundable after 3 years, the Jio phone will truly be one of the cheapest smartphones in India. Here is a list of some of its prominent features: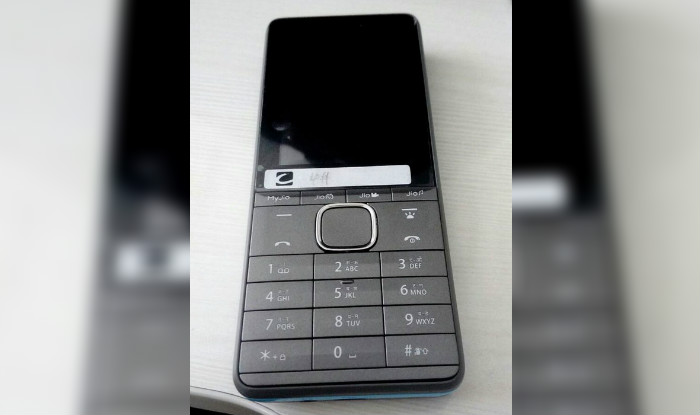 Jio Phone feature:
2MP rear and VGA front camera
1800 mAh battery
8 GB internal storage capacity
Wi-Fi enabled
Will support all SIMs alongside Jio SIM
Though the beta testing phase of the phone has already begun, its pre-order date and launch date are yet to be released.
4. Jio laptop
The laptop is one of the basic things that everyone owns, nowadays. So, Jio has thought of launching its own and the best thing about it is that you don't have to depend on a dongle to get internet connection in it! This new Jio product will be unlike all other laptops in the market. Jio laptops will have a 4G LTE SIM slot in which you can use your Jio SIM to gain access to the internet.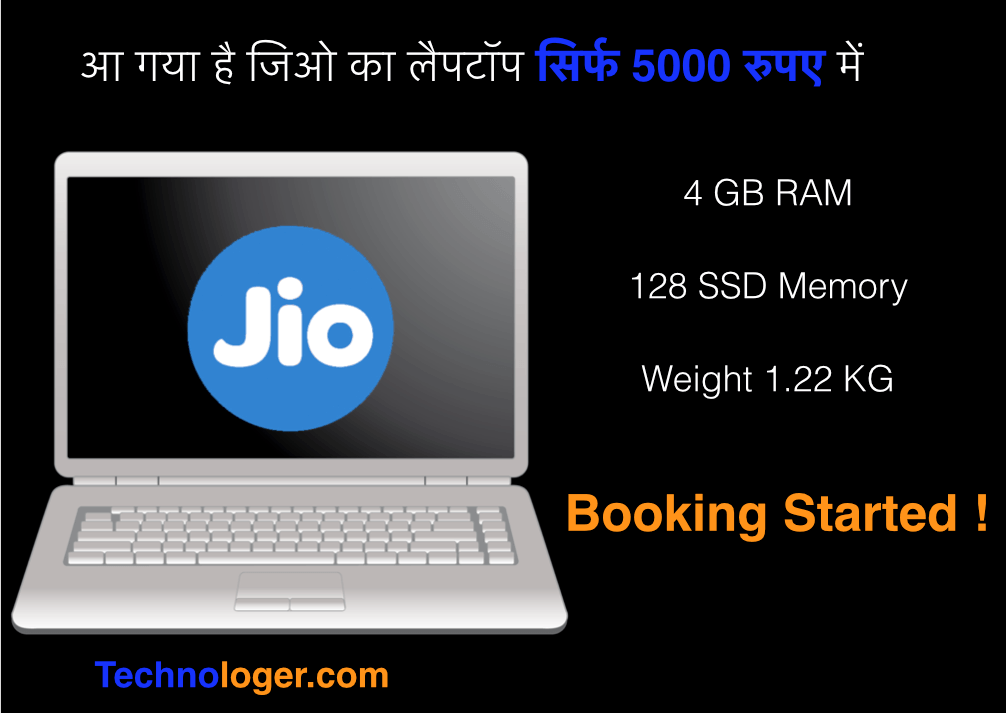 Jio Laptop Feature:
3inch screen size
2 kg in weight
Intel Pentium Quad Core processor
4GB RAM
Windows 10 OS
Price – Rs 20- 30,000
For a more detailed description about the laptop, do have a look at our other articles, Jio laptop price, and Jio laptop online booking.
5. Reliance Jio Broadband service
The need for internet in our lives is inevitable and Reliance Jio plans to soothe this need by launching its own broadband services. The Fibre-to-the-Home (FTTH) broadband service will ensure high internet speed up to 1 Gbps. Here is a list of the expected Jio plans:
We only know it by hearsay that the company will offer a welcome plan in which you don't have to pay a penny for the first three months' subscription. You can enjoy 100 Mbps speed with a 100GB data limit per month. You just have to pay the refundable installation fee of Rs 4500.
Jio will offer various internet plans based on the following criteria:
Speed based monthly data plans:
| | | | | |
| --- | --- | --- | --- | --- |
| Jio Fiber Plans | Speed MBPs | Data Limit | Plan Price | Validity |
| Jio Fiber 50 Mbps Plan | 50 | 2000 GB | Rs. 1500 | 30 days |
| Jio Fiber 100 Mbps Plan | 100 | 1000 GB | Rs. 2000 | 30 days |
| Jio Fiber 200 Mbps Plan | 200 | 750 GB | Rs. 3500 | 30 days |
| Jio Fiber 400 Mbps Plan | 400 | 500 GB | Rs. 4000 | 30 days |
| Jio Fiber 600 Mbps Plan | 600 | 300 GB | Rs. 5500 | 30   days |
Volume based monthly data plans:
| | | | |
| --- | --- | --- | --- |
| Per day data usage | Speed | Plan Price | Validity |
| 5 GB daily plan | Unlimited | Rs. 1000 | 30 days |
| 10 GB daily plan | Unlimited | Rs. 2000 | 30 days |
| 20 GB daily plan | Unlimited | Rs. 3000 | 30 days |
| 40 GB daily plan | Unlimited | Rs. 4000 | 30 days |
| 60 GB daily plan | Unlimited | Rs. 5000 | 30 days |
Reliance Jio Special Offer plans:
| | | | |
| --- | --- | --- | --- |
| Special offer plan | Data limit | Speed limit | Validity |
| Rs. 500 | 600 GB | 15 Mbps | 30 days |
| Rs. 1000 | 500 GB | 25 Mbps | 30 days |
| Rs. 500 | 3.5 GB/day | N/A | 30 days |
| Rs. 500 | N/A | 60 Mbps | 30 days |
| Rs. 800 | Unlimited | N/A | 30 days |
The online booking date, launch date, exact price is yet to be revealed. We will keep you guys updated on this.
6. Jio Money
Digitalization has also altered the way we pay for our needs now. With digital wallets like Paytm and Mobikwik taking over cash payments, Jio has also planned to launch its own digital wallet named 'Jio Money'.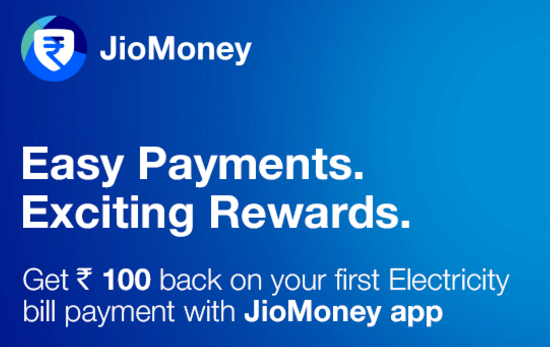 Just like Paytm, you will have to register your mobile number in the application and recharge your wallet through cards. Then you can use the wallet for purchasing various products and services.
We hope the above mentioned Jio upcoming services come live soon. It will make our lives so much cheaper and easier!
Trending Mobile Phone: