Are you planning on starting your own YouTube channel? Well, this can be fun. But have you thought of how you can make people to watch and maybe subscribe to your channel? This is usually a big issue especially for those who are just beginning.
However, you can still be able to buy YouTube views just by using ads. People used to use bots to generate views but not until this was banned as it can also lead to the shutdown of your channel. With that being said, below are four simple steps that you can follow to make sure your videos gets more views on YouTube.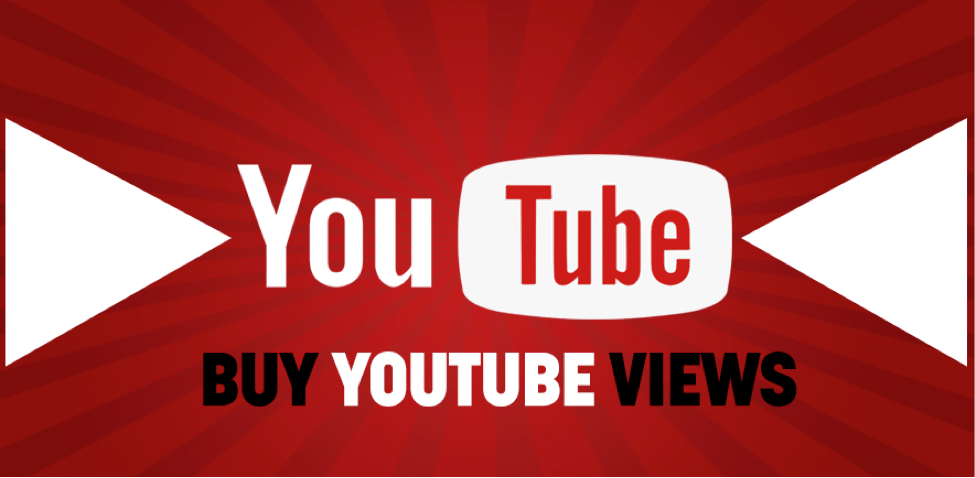 Well, everything new needs to be introduced first, right? Exactly. You can start by creating a teaser or some sort of a trailer to introduce yourself, your channel and what it is all about.
This is often just a short clip and you can even use this opportunity still, to ask the person viewing to follow you and subscribe to your new channel.
You can pull this out by using a video ad formula and make sure that the video you are producing is a quality and engaging video that will leave people wanting more.
While you have left something for people to watch, you need to be doing some work in the background.
You need to find out which are the top channels that your targeted audience would already be watching. This is where you will be putting the ads for your video. Make sure you pick channels with a large number of subscribers.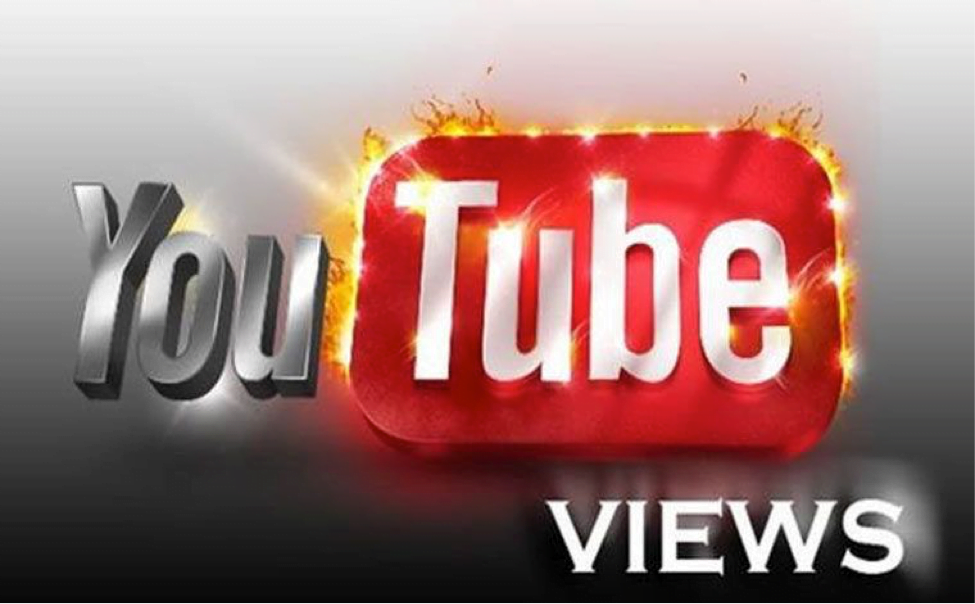 After coming up with a list of channels, you need to come up with a YouTube ad campaign. This can be done in Google Ad Words, after which you need to place your video on those channels you already had selected before using placements targeting.
You can then be able to track your views, costs, and clicks through AdWords. You can also see your subscribers here and even be able to stop the channels that are not getting you great results.
After creating everything, turn on your Ad campaign and you will start seeing the effects. Suddenly, you will be having more subscribers and also an increasing number of views.
Just like that, you will be able to increase your views properly without going against any policies. Using the Ads will enable people to watch your video and the more viewers you receive, the more you are likely to get more subscribers. Now let us see some of the advantages of buying YouTube views.
Advantages of buying YouTube Views
Buying views will help you to stay ahead of your competition thus making your video to become more popular and also attractive.
So, instead of just starting out with 5 views from a few friends, you can consider buying views as this will give you a great boost and push you above your fellow competitors. As your video become more popular, the views will also be increasing.
Effective way of marketing
Well, it doesn't matter how you promote the video, all that matters is the number of views. The more views you get, the more effective your campaign will become.
It is true that most people will prefer to watch a more popular video compared to those that are not. This proves that you will always have a good value for your money when you buy views.
Just like the search engines, your video is also likely to be suggested to other people if it is of quality and has a lot of views. The video will always be suggested at the end of other relevant videos or even on the sidebar more often. This can also help you to increase your viewers and subscribers.
With more views on your video, people will most probably start to treat like a celebrity or some sort of an influencer in your area of expertise. This would be such a great thing as people will always find it easy to trust you thus making your business to grow strong at a high rate and at the same time help you to establish yourself as an expert.
Conclusion
If you are a business person, then you most certainly know the importance of marketing. And in marketing, videos are among the important things to promote your business. Anyway, this will now depend on you as there are a number of ways in which you can get YouTube views
Also Read: