Jio DTH Booking will be starting very soon but I am trying to tell you about Jio DTH Singbal problem or other kinds of Jio Setup box problem. After Jio Phone Booking now people are looking for Jio DTH Registration Process and Jio DTH Customer Care Number. Jio DTH 6 month free offer will applicable only for only jio Customer who already using jio sim. You will get 432 channels with 350+ Normal channels and 50+ HD Channels in Jio DTH Setup box. Now move on to Jio DTH signal problem.
if you are using any Dth service from this list( Tata Sky set top box, Airtel Digital TV, Dish tv, Sun direct, DD direct plus, Videocon d2h, Reliance digital tv) then you must know that there are so many problems related to signal mostly in the rain.
Generally, signal disruption occurs due to rain is called 'Rain Fade' and it depends on the transponder voltage, signal strength and can be countered by the size of the dish antenna.
How To Fix Jio DTH Signal Problem During Rain:
if your Jio DTH is not working and showing signal error then please follow below mention step to solve your Signal problem.
[irp posts="4577″ name="Jio DTH Channel List With Price List | Jio DTH Channel Price List"]
1. Apply Car Wax (Solution by Quora User):
You can Apply Formula 1 Car Wax or any kind of car, bike was to Jio Dish. You will get better signals during heavy rain after this jugaad. You can use any brush or spray to your Jio DTH Dish.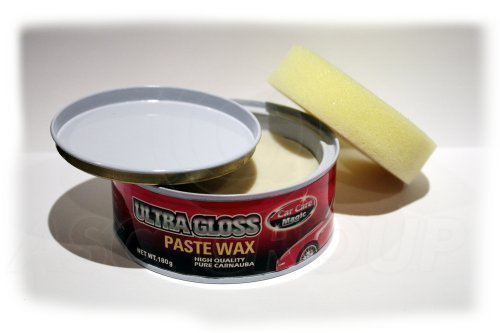 2. How to Restore Jio set top box (factory reset) to original settings.
To do this, one has to go to Settings Menu and choose Master Reset button.

3. You can try to adjust your Dish Antenna.
[irp posts="3999″ name="Jio DTH Booking Online – Jio Set Top Box Plans, Price, Lanuch Date !"]
You need to move your antenna little bit for a better signal. there's a low-noise block downconverter (LNB) on the antenna for reception of a signal on all devices mounted on satellite dishes. You need to move it a little and put an optimum position to catch the signal.
4. Change Some Satellite parameters,
you can also try editing the satellite settings by modifying the INSAT 4A settings – The option can be found in a hidden secret service menu. (We don't recommend this until you know what are you doing ),
You can find below mention step:
Switch on the set top box and press "Organiser" button on Tata Sky remote.
Select "System Settings" menu in Tata Sky.
Simultaneously Press "0" and "1" buttons and then press "Select" button on Tata Sky remote.
In here, you will find the Installer Setup where you can choose from –
Format Disk
LNB Setup / Satellite Settings
RF Outlets
Manual Tuning
Remote TV
Modem Setup
Master Reset
5. Final Safest Option :
You can Call Jio Customer care for a signal issue. They will arrange an installer visit and installer will do the needful. They will do the necessary checks like signal strength, quality, lnbf setting, skew, or dish realignment, or part replacement if require.
Jio DTH Signal Problem Fixed
How to Reset Jio Set Top Box:
you can reset jio set top box through Organizer Button and then press system setting option. Now you will get Master reset option at end of menu. Once you press Master Reset option your Jio DTH will reset Soon.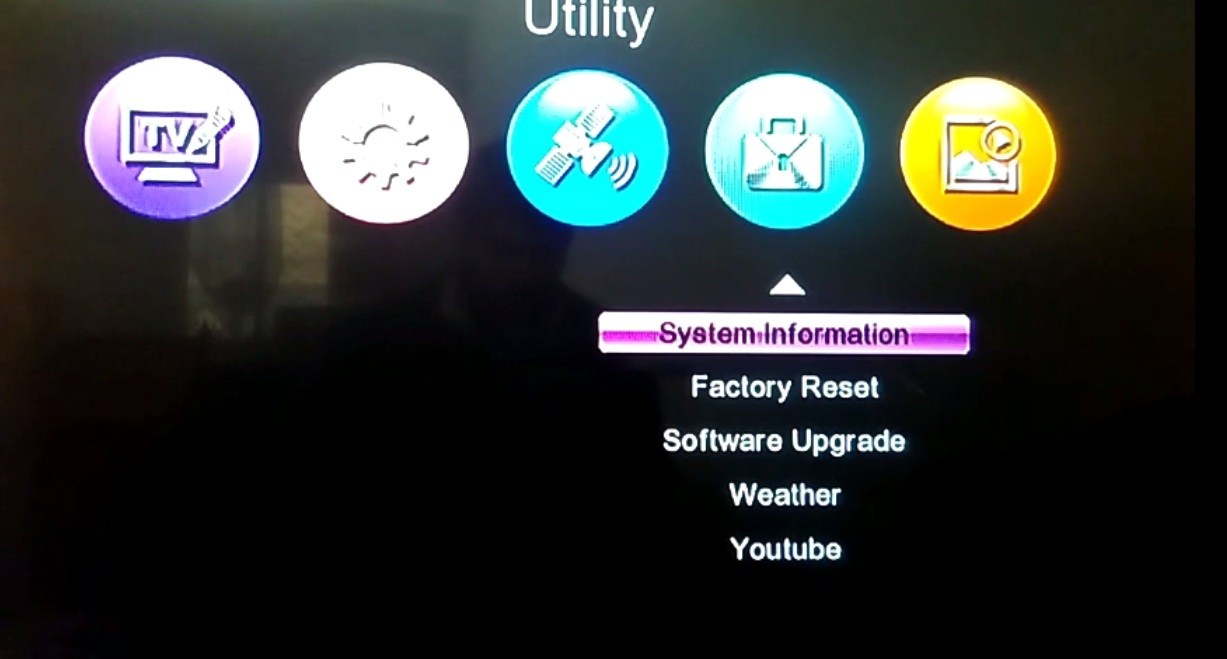 Also Read: