We capture our valuable memories with the help of images and videos and nothing can make them better except a video editing software. Make a movie of your pics and videos of a trip and share it over social media with your friends and family. Being a photography enthusiast, I use the various image and video editing tools and Movavi video editor is by far one of the finest video editors I have used.
Let me make you aware of some of the best features that it flaunts.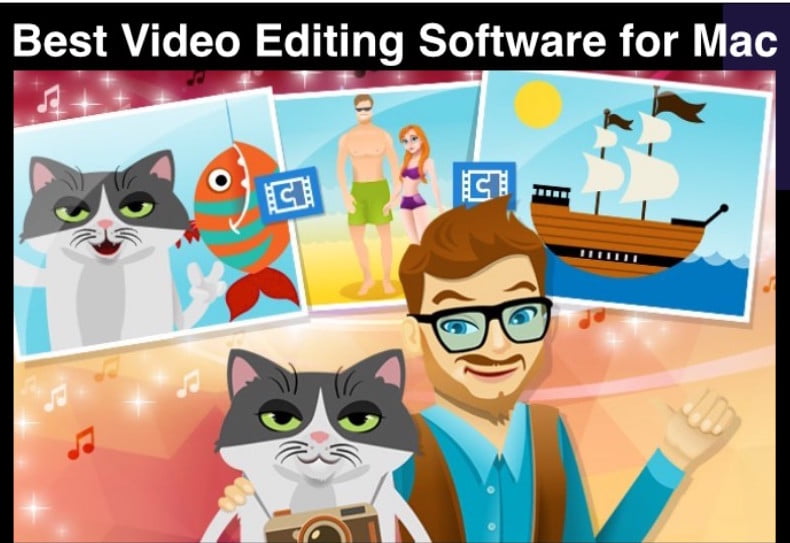 It is super easy to use with a very convenient user interface.
Its features are easy to grab and you can master using the tool in just 20 minutes.
Availability of various filters, transitions and editing options gives you tons of options to enhance your video or movie clip. There are over 160 filters available in the tool. You can animate your titles and use various fonts for your texts. With 100+ video transitions and features like slow motion, chroma key, video reverse, this app is bound to sweep you off your feet.
The latest version of the app has got a Montage Wizard which captures the best parts of various videos compiled and then makes a movie by combining them with a background score of your choice.
Multiple video format support allows you to make movies of videos taken on camera, mobile, etc.
How can you make your movie or video popular? Of course, by sharing it! Movavi video editor allows you to edit and share your videos or movie clips on YouTube directly through the app.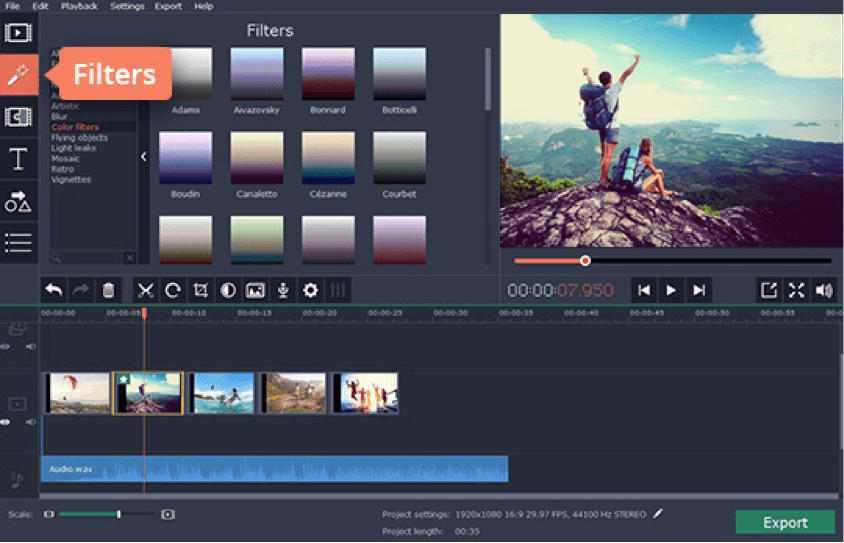 The main problem with video editors is that they often degrade the quality of the images and videos processed while making a movie clip.
You won't want your favorite moment's haze away while editing, right? This video editor retains the quality of the video while working on it and it also offers video stabilizations by removing motion distortions without affecting the video quality.
There is a free and a pro version of this app available. Though the free version has got all the essential video editing features, filters, Montage wizard yet the pro version will get you keyframe animation of titles, overlay video, 16 new sample videos, more number of inbuilt music and animated stickers.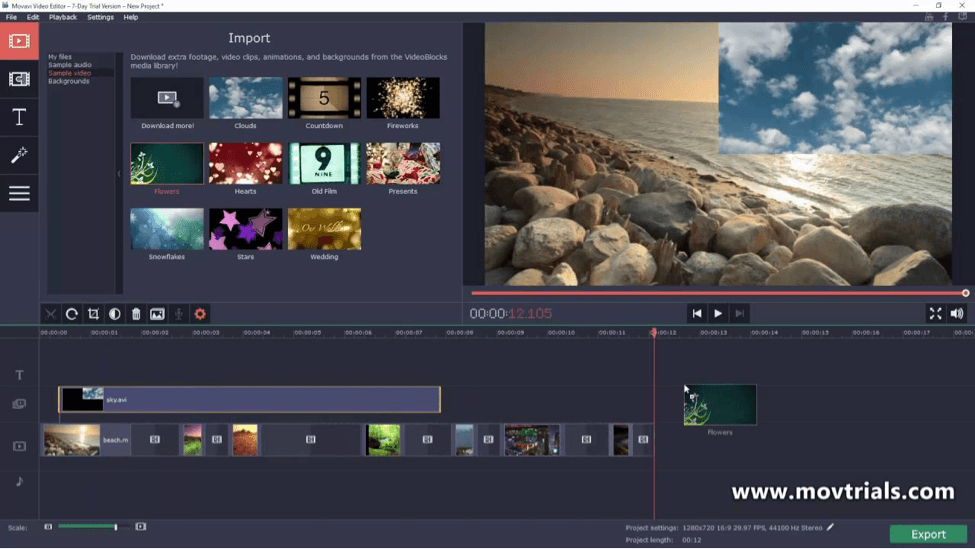 Creating your own video or movie clip through Movavi is as easy as it can get. In about 30 minutes, you will get your desired video without having to bang your head on learning a tough software. Let me briefly guide you through the editing method…
Upload your video(s)
Split them up and remove the redundant or unwanted portions.
Choose the desired video effects and after applying the effect drag it into the target fragment.
Smoothen up the compilation through the various video transition options available
Add the title and desired audio track. The background music can be edited as per the video length.
Just save your movie and your job is done!
You will never regret using this amazing video editing tool…it's worth every penny spent!