The latest fad doing the rounds is the fitness bands, wrapped around your wrist to track your fitness. Fitness is important and is vital to track your health while you are working out to meet your goals. With the help of a fitness tracker, you can easily point out whether you are working out in the right way. In this article, you will come to know how fitness bands can help you in tracking your health and maintain your overall fitness.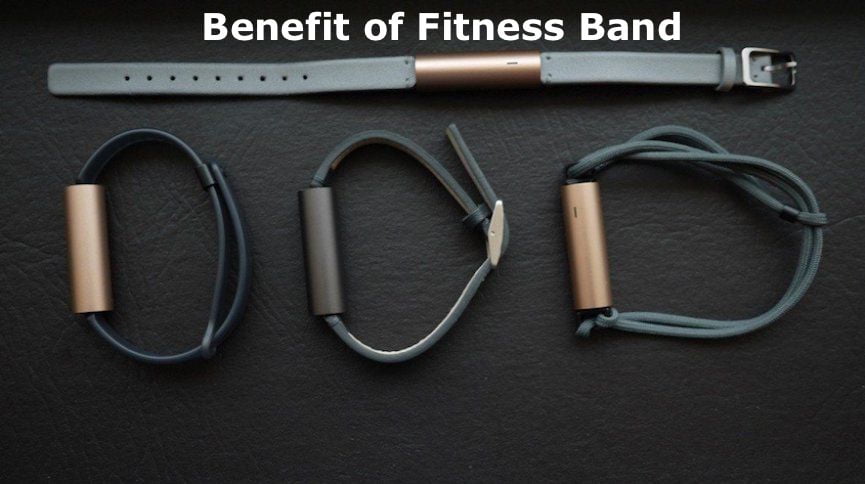 1. Provide Comfort
Fitness bands are excellent trackers which can come in handy for everyone without any hassle. It is designed in such a way, that it can be easily worn all day and would still remain comfortable for your wrist. It is water resistant, and thus your body sweat is not even an issue.
2. Daily Progress Tracking
Fitness bands can generate information graphics and reports, through which you will know about your exercise statistics. Brands like Samsung, Fitbit, Mi, Lenovo, provide very innovative fitness bands. Websites like 1MG, Netmeds, and HealthKart have a wide range of these bands that include tools to calculate calorie count, step count, heart rate count, and an inbuilt GPS tracker to measure the distance covered. You can avail discounts from HealthKart, Netmeds, and Medlife. These coupons will help in saving your money with no compromise on product quality.
3. Formation of Routine
Based on your daily activity and sleeping patterns, a good fitness band starts recording what effect these have on your health. Sleep is instrumental in determining the quality of your health. At least three full cycles of sleep is of prime importance. Some of the best fitness bands track your sleep based on your body movement during your sleep. After monitoring these, the trackers recommend easy to achieve changes and manageable goals. These changes can be incorporated into your daily lifestyle for a healthier routine.
4. Equipped with Latest Technology
No need to take instructions from the fitness experts if you are following fitness bands very carefully. Some fitness bands have activity sensors, which can detect the type of workout you are currently doing. For example, it can identify activities such as cycling, be running, be walking or aerobic exercise. Then it automatically feeds into its system, the particular workout without your manual input.
5. Diet Control
Some of the latest fitness bands have incorporated a great idea of monitoring your diet. Having a virtual trainer with you at all times makes it difficult to cheat on your food intake. You can track your calorie consumption and regularly check on whether you require proteins or carbs in your diet.
6. Body Movement Reminder
This is a very simple feature but is truly worth it. A movement reminder in fitness bands is a vibration or notification from the device, to remind you that you have not been moving for a while. This is a great initiative for those who work all day long at their office desks. A simple reminder can alert you and you might consider going for a break- say a brisk walk.
Thereby, it would be correct to say that fitness bands help you focus on your workout while keeping you motivated.